4 tags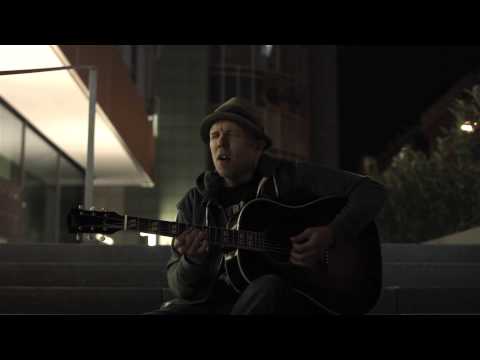 5 tags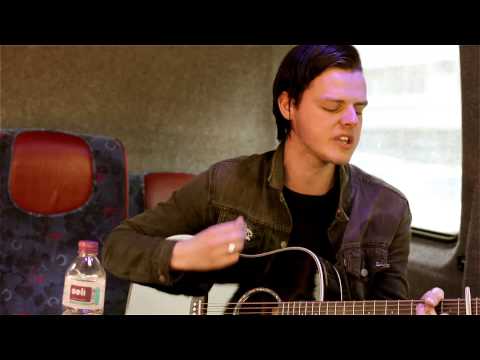 3 tags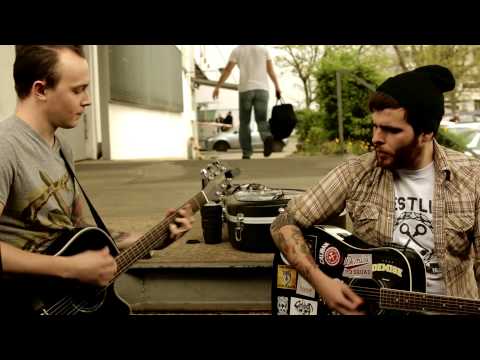 5 tags
13 tags
What keeps me going.
I launched Compass and Square last year in January together with my best friend Thierry. We both knew that our project wasn't based on a new idea and there are plenty of similar projects on the Internet. Still we were highly motivated to put out something special and creative.  At first we were discussing our budget. As we are both students we couldn't afford high-end gear, so we...
9 tags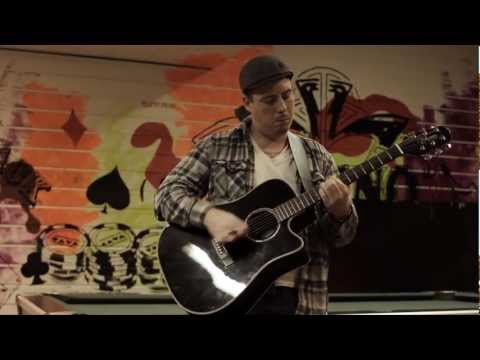 4 tags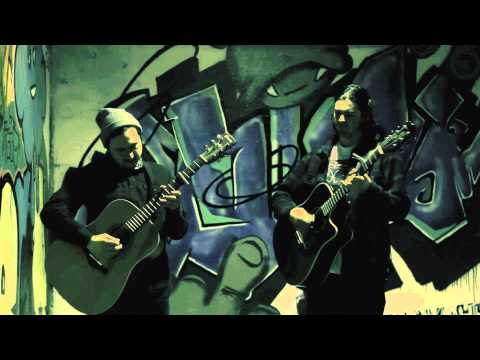 3 tags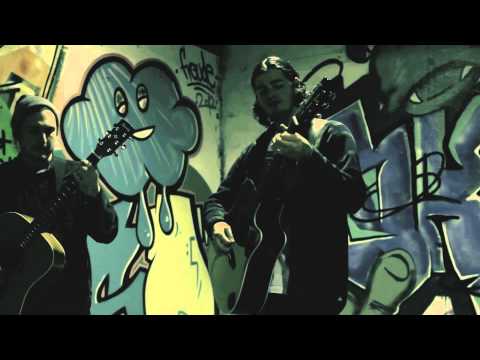 2 tags
8 tags
4 tags
We are on Facebook →
Like, share and comment on our Facebook-wall
5 tags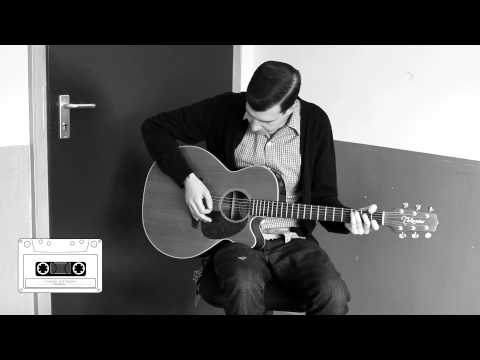 6 tags
2 tags
8 tags
Watch
Hey y'all it's session day. Enjoy Communicaution performing 'predestined to fail' for Compass & Square and Maps & Mazes.
1 tag
9 tags
4 tags
Please show your support by joining me on... →
6 tags
Our Facebook: →
3 tags
5 tags
Update
Heyeah, we updated our Description and would love to share that with you: Compass and Square Sessions is a two-man freelance project. We record acoustic sessions of bands across the world while they are on tour in Europe.  We shoot these sessions on our leisure time and we enjoy meeting all those different people. The sessions can be used as promotional material and of course the sessions are...
8 tags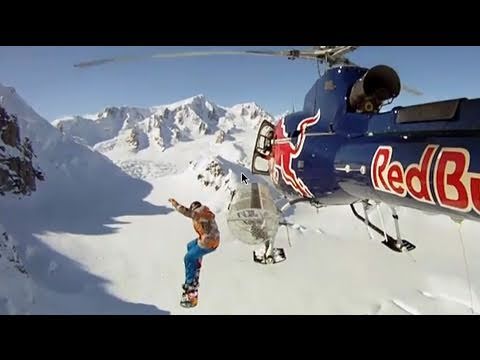 Head over to facebook for more recent updates on... →
4 tags
Sundays.
Who doesn't love Sundays? I mean we should release a session every week on that specific day but ended up posting only a few throughout a month. Does that mean we failed our purpose? No. No. No. We did good so far. We managed with the support of very few people to create a national and international project.  Of course most people are only watching the sessions of the very famous bands...
5 tags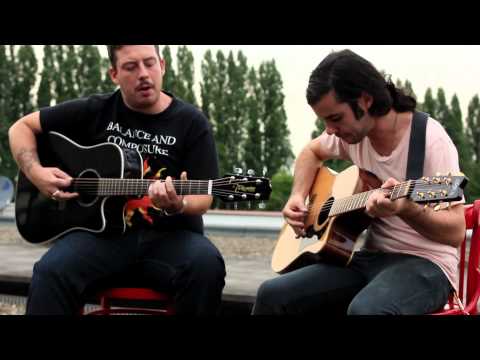 4 tags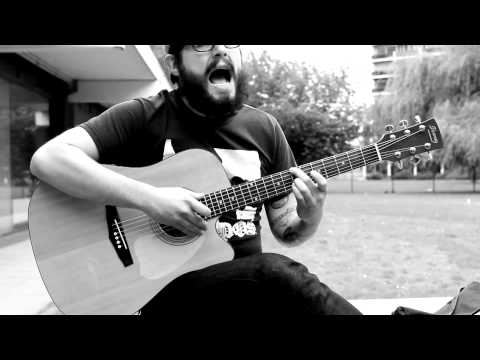 3 tags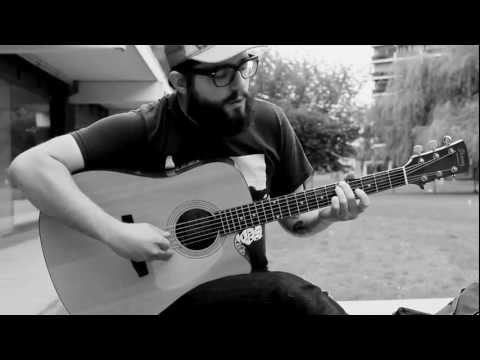 1 tag
2 tags
4 tags
1 tag
Camino.
It's my 9th day here in Spain on the Camino de Santiago and I really enjoy being here right now. The small towns are a real pleasure to capture a good night sleep. In Los Acros we got free Paella and free wine, served by the local grandmothers, to celebrate Saintiago's birthday. I'm still miles away from Santiago but our small group becomes more fun as the days go by. ...